Madeira the oceans pearl, mountains, valleys, waterfalls, gastronomy, traditional celebrations, where somewhere around the island it will be the perfect weather. Rather you go for holidays with the family, friends or on honeymoon. Madeira will surprise you at each step, the feeling of reaching the top of the world with such overwhelming view.

Anything is possible in this small paradise, from relaxing through the beaches, doing radical sports, scuba diving, dazzling away in a life full of adventures, hiking between mountains, where the canals of water began its construction in the 16 centaury, man against nature, simply exploring and enjoying the blue breeze through the forest Laurissilva, a place classified as world heritage.

You can find yourself in places your sight does not reach the end, having fun through the smell and colors of the markets, the happiness of people, and simplicity of people, them being proud of what they are and have. This place makes you feel experiences, feel as home, make you feel free and yourself.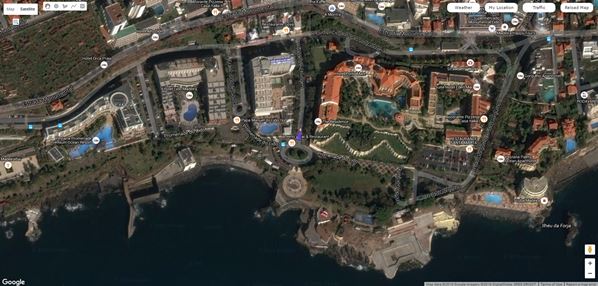 Andreia Teixeira
May 2016